Jungle Xperience Suriname
Our small team consists of experienced guides with a great passion for the Surinamese jungle, and all it has to offer us. Therefore, we consider our expeditions not only to be our job, but an extension of our lifestyle as well. We love to share our love, our knowledge, our appreciation and our respect for the Surinamese nature and culture with our guests. In addition, we promote community development by supporting the local Surinamese population by engaging them in our activities.
"We love nature and live for adventure"
Julio
Julio is a very experienced guide and he has been working in tourism for over twenty years. He has a lot of knowledge about the flora and fauna of Suriname. Julio lives for adventure and has surfed the wild coast for all his life. He loves abseiling from the most amazing and special sights, and kayaking through the biggest and wildest rapids. Julio is proud of his home country Suriname and he is eager to share his love for nature and adventure with others.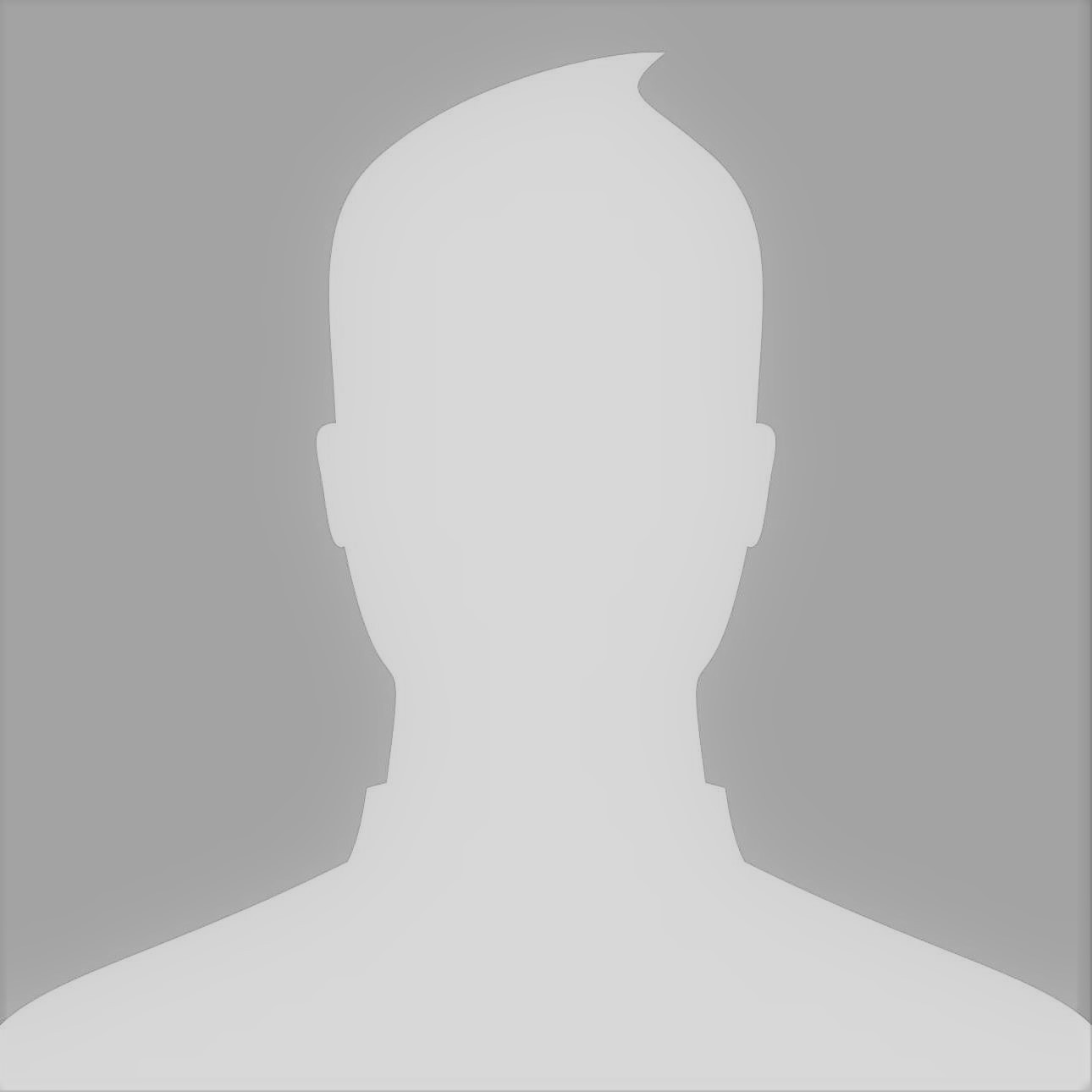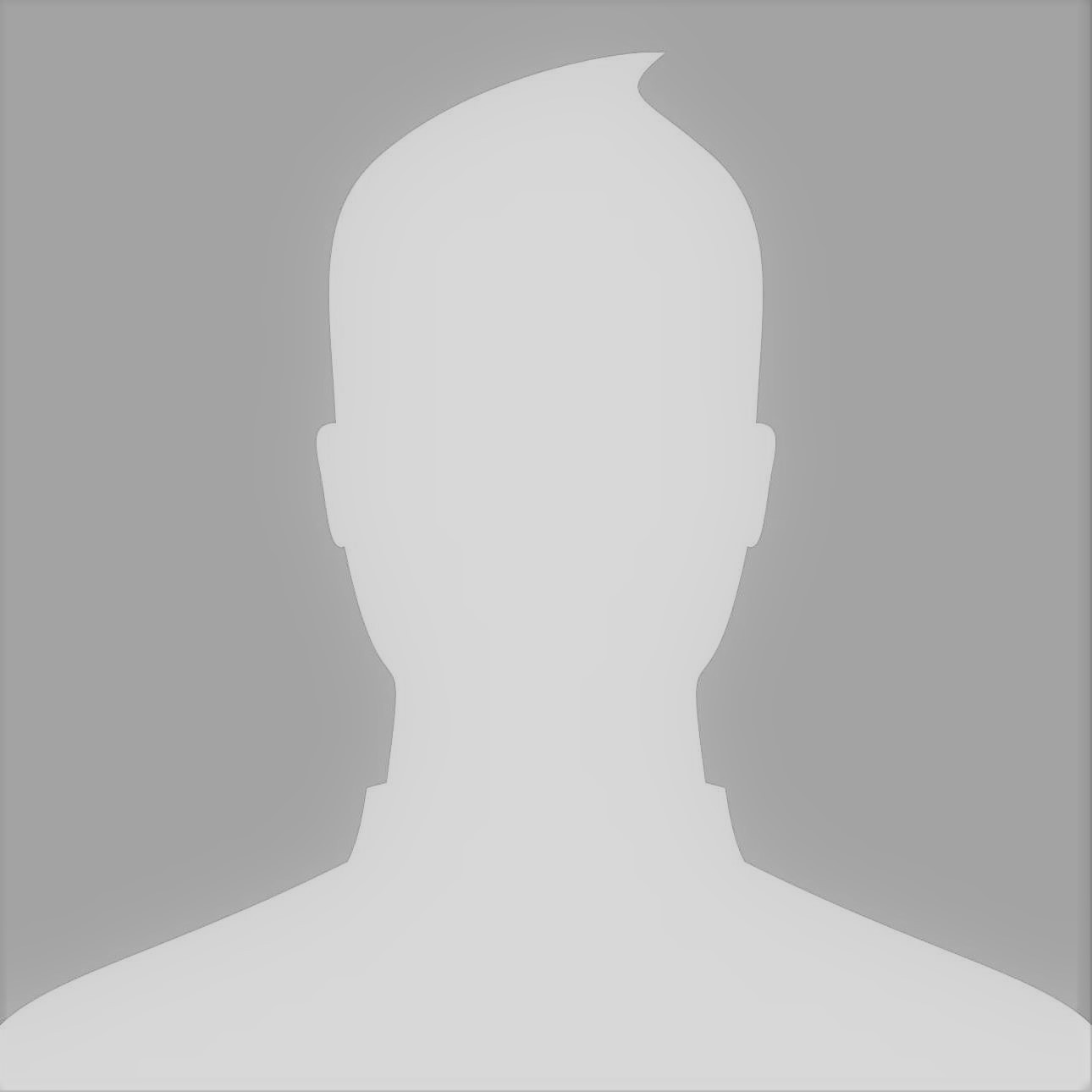 Elaine
Elaine has lived in Suriname for over five years now, and she is almost as adventurous as Julio. She is very interested in the different cultures that live in Suriname. She is very passionate for the Surinamese jungle, and she loves to travel to the outback of Suriname. Elaine ensures that everything is taken care of during our tours and expeditions, so our guests will have an unforgettable stay with us.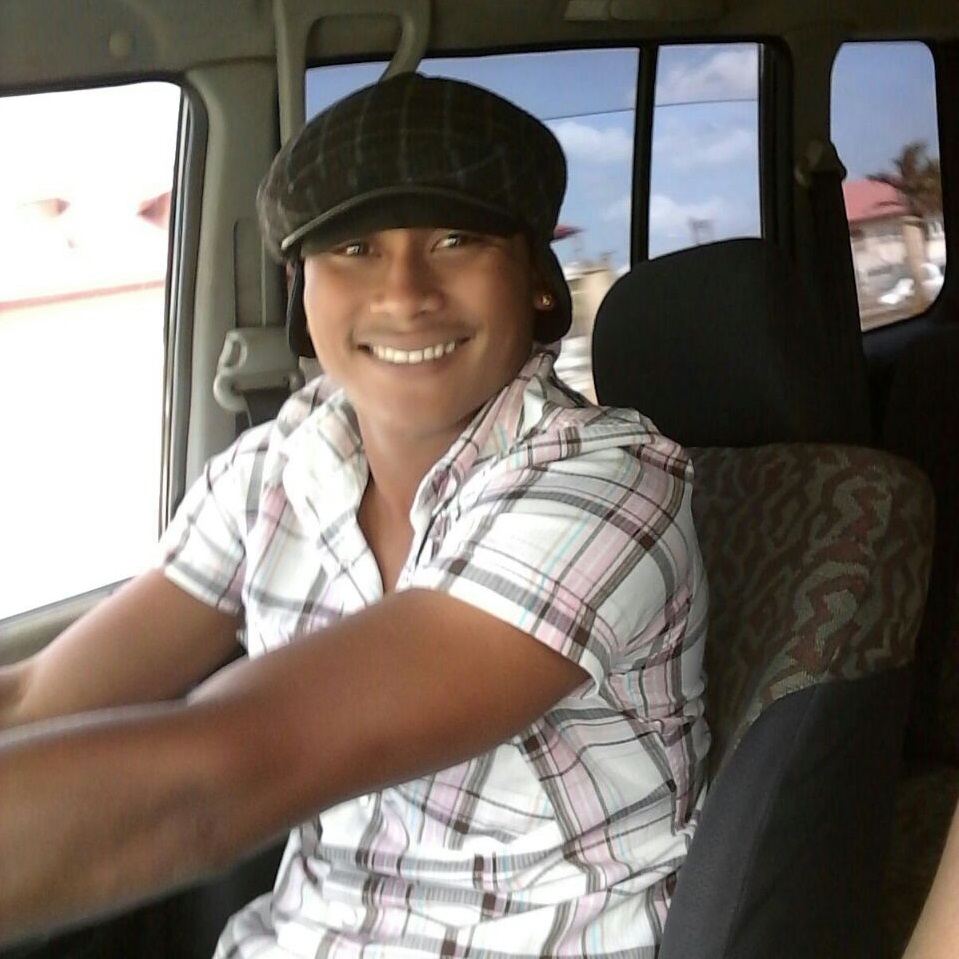 Gavin
Driver
Gavin is one of our regular drivers. He loves to travel through the jungle where he can spot wildlife.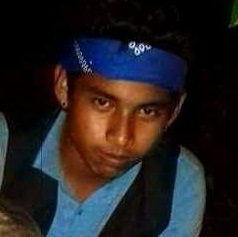 Ritesh
Guide
Ritesh grew up on the plantation Johanna Margretha. He is a nature conserver and also acts as a guide.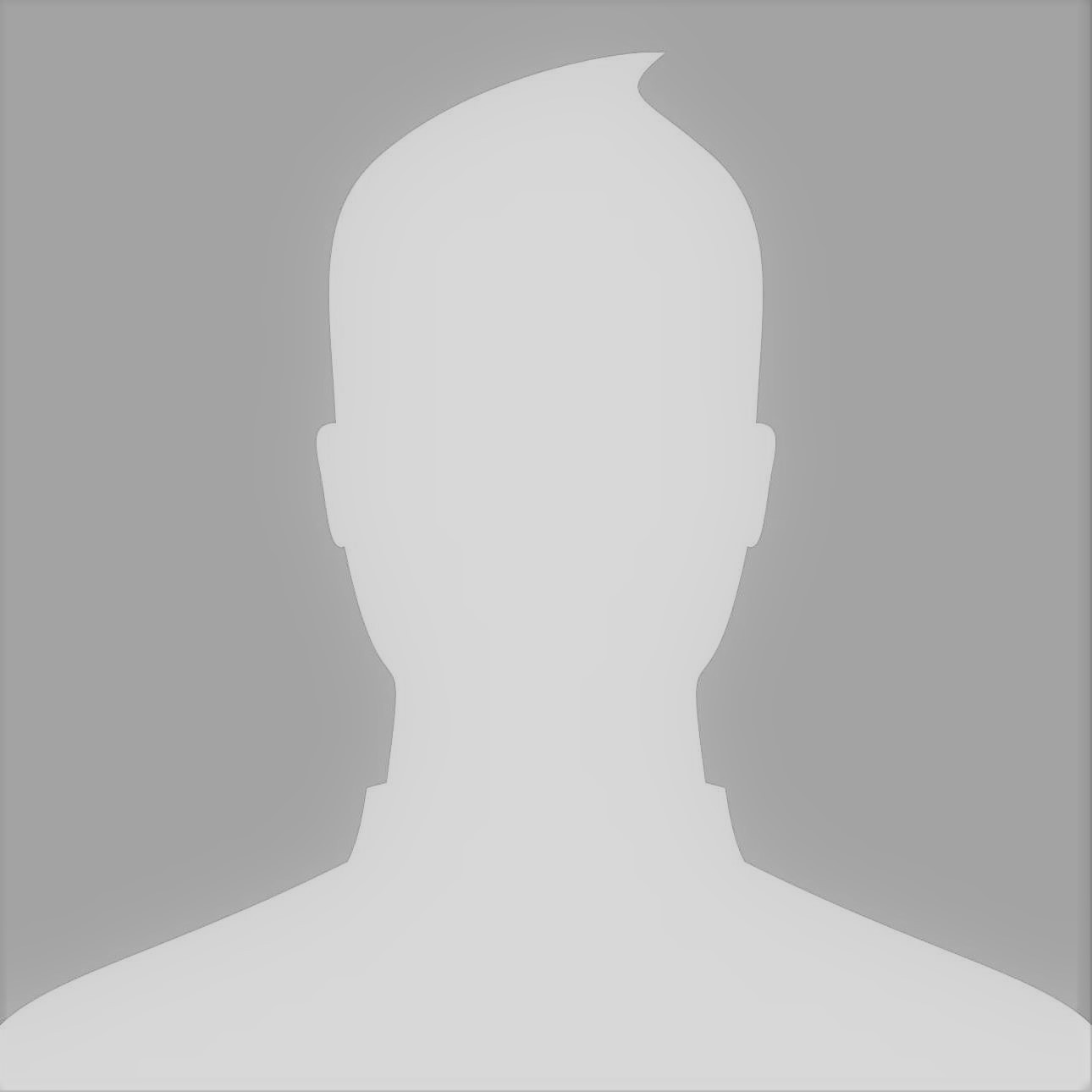 Majokko
Nature Conserver
Majokko lives and works on the Brownsberg and he helps us to perform our tours and adventures over there.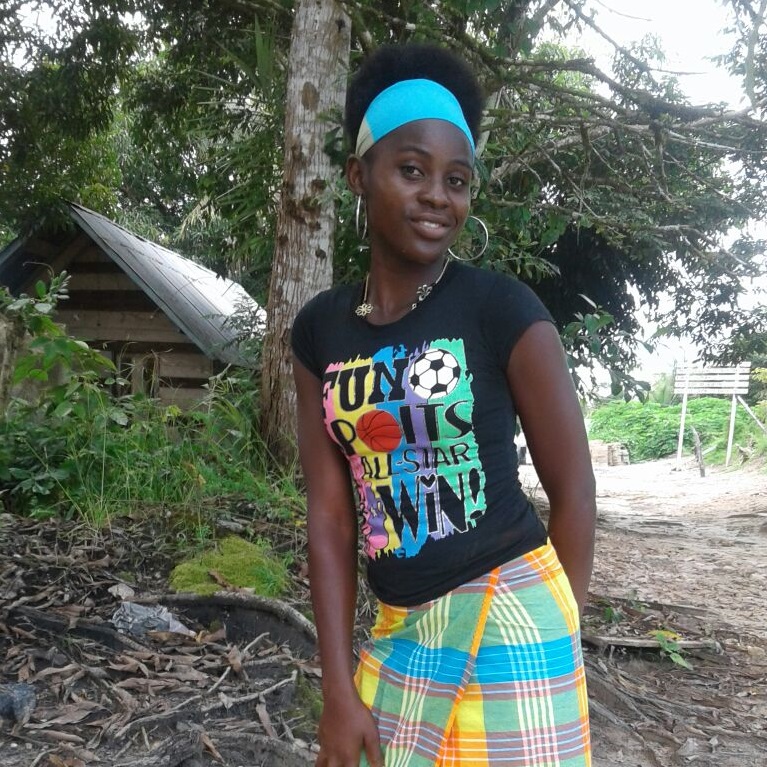 Saskia
Organizer
Saskia is a powerfull Saramaccan mother who manages everything and more in her town of Duatra.