We love our job, and we love working with local people. We promote the development of the community by supporting and involving the local Surinamese people in our activities. Our local collaborations are truly important to us. Together with them, we are able to offer you our amazing, adventurous, unique tours that turn in to unforgettable experiences for our guests.
"A society grows great when old men plant trees they know who's shade they shall never sit in"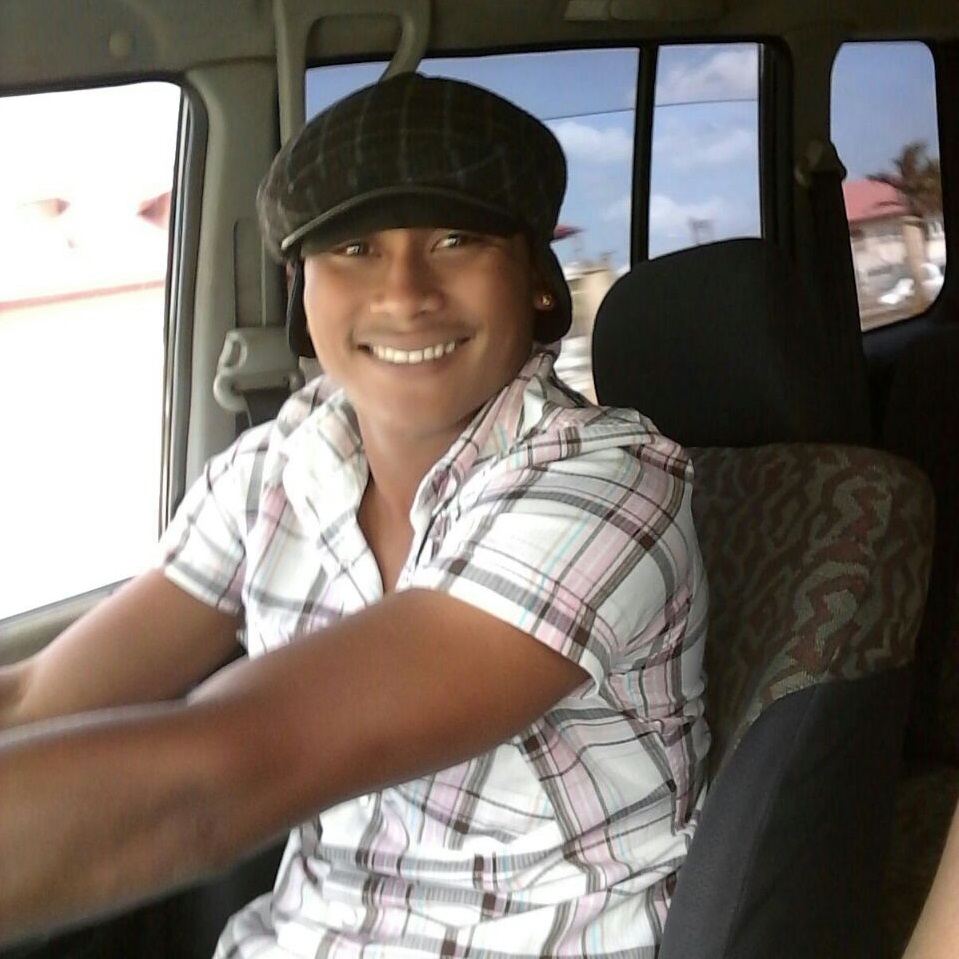 Gavin
Driver
Gavin is one of our regular drivers. He loves to travel through the jungle where he can spot wildlife.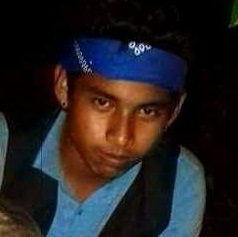 Ritesh
Guide
Ritesh grew up on the plantation Johanna Margretha. He is a nature conserver and also acts as a guide.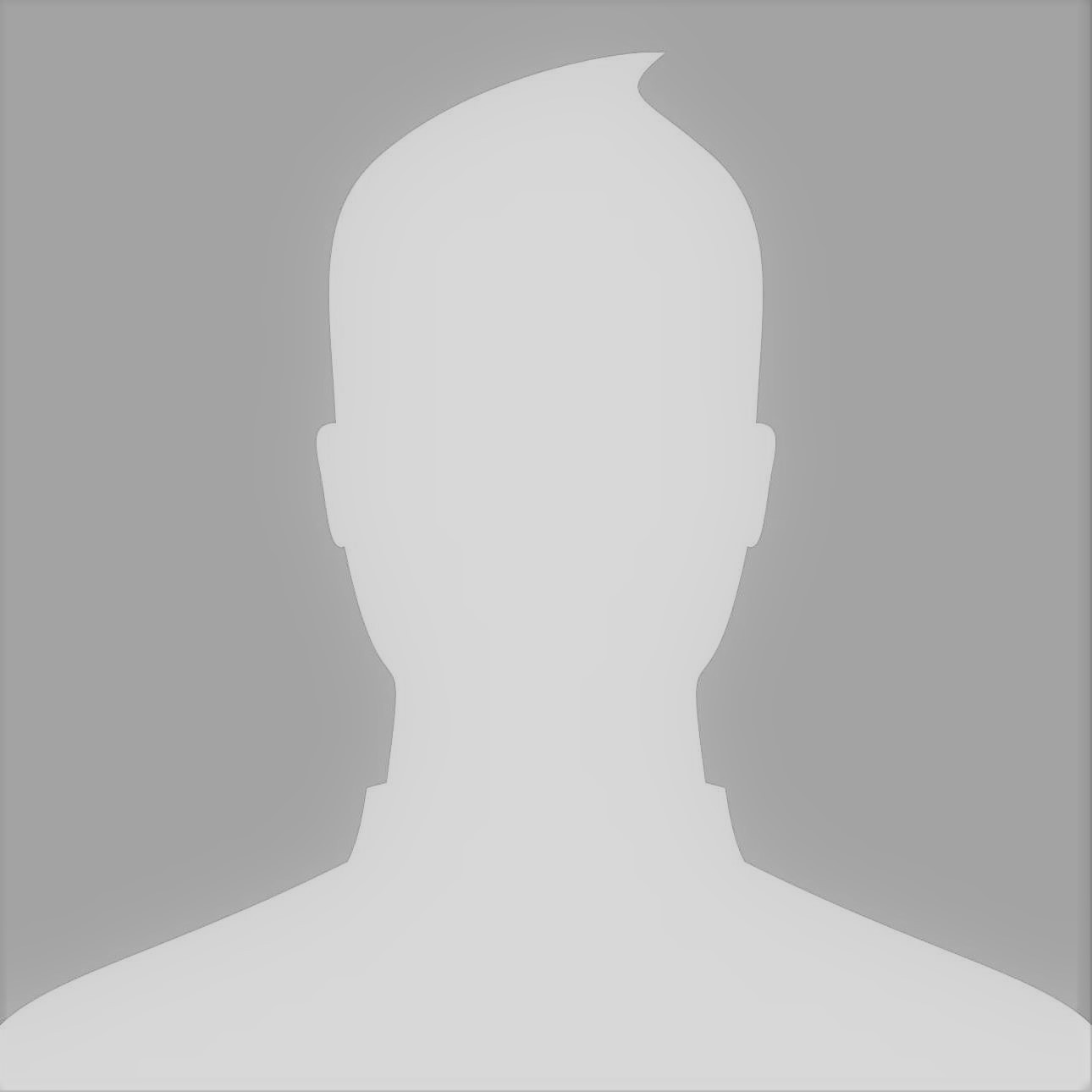 Majokko
Nature Conserver
Majokko lives and works on the Brownsberg and he helps us to perform our tours and adventures over there.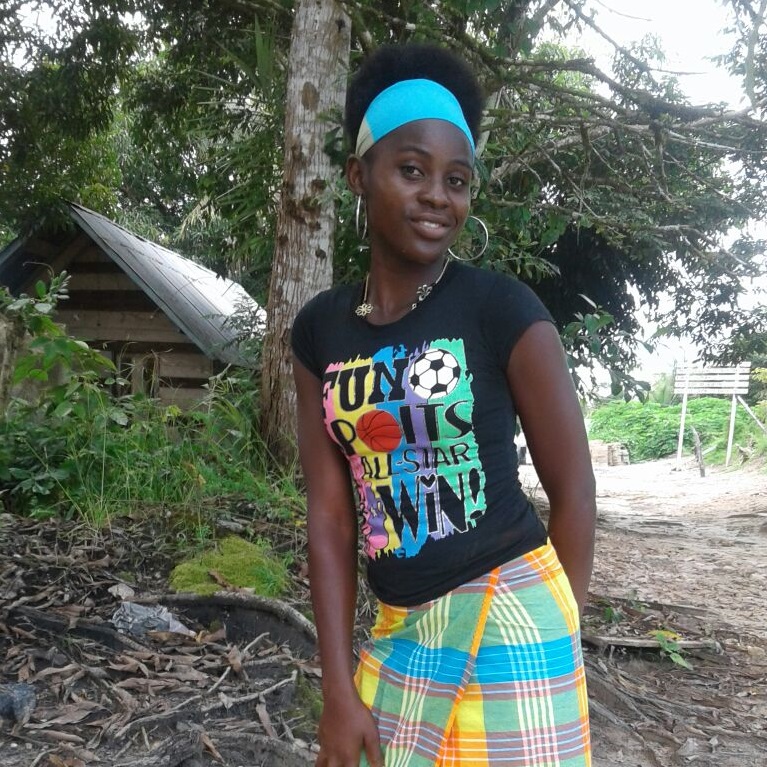 Saskia
Organizer
Saskia is a powerfull Saramaccan mother who manages everything and more in her town of Duatra.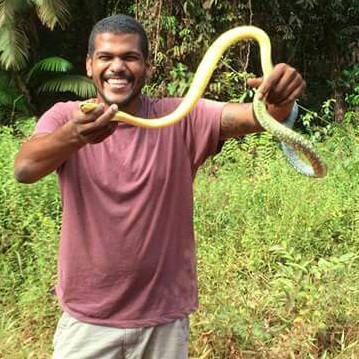 Steven
Guide
Steven is specialized in wildlife. Therefore, West Suriname is one of his favourite destinations.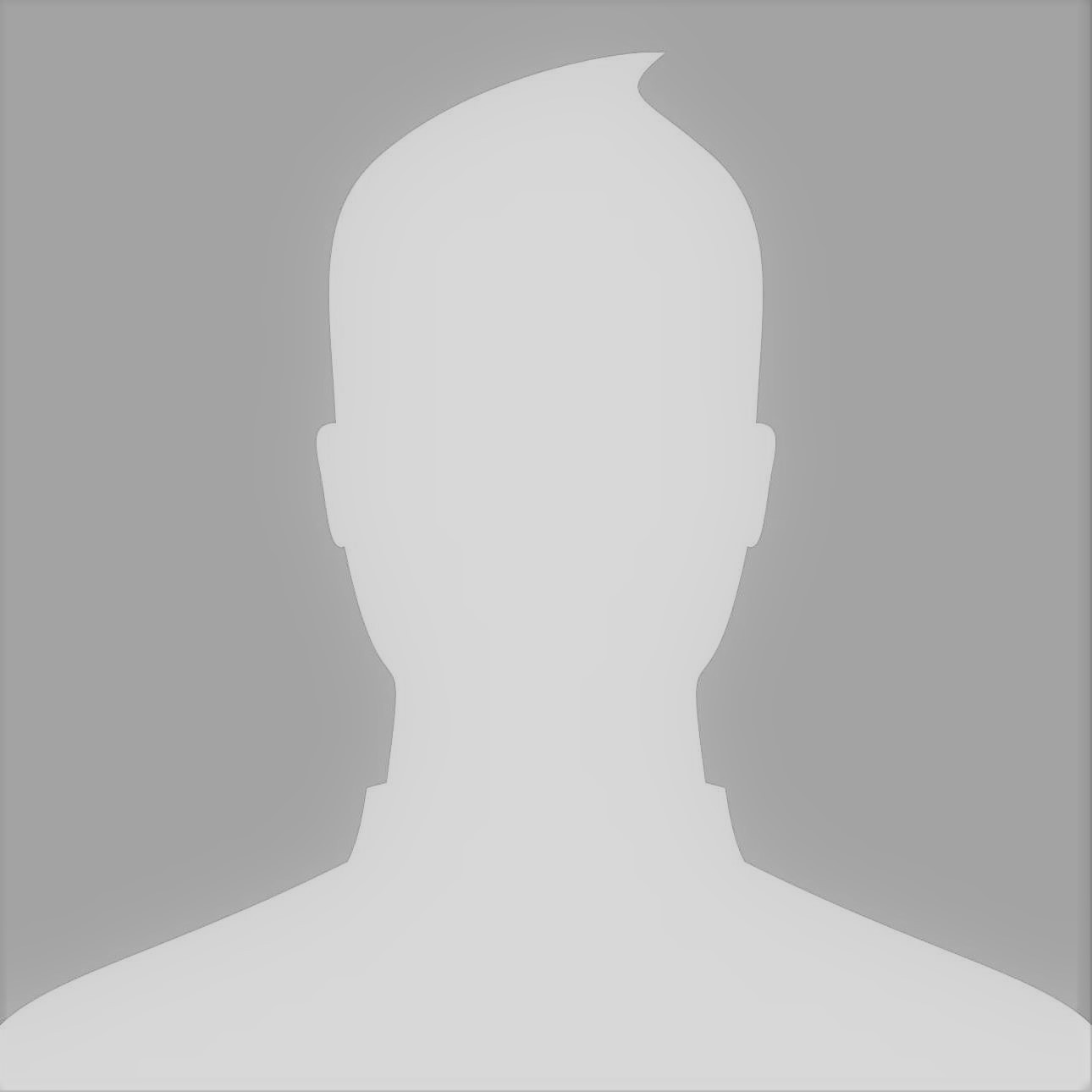 Irvin
Guide
`Irvin has a lot of knowledge about the different cultures in Suriname, such as the Trio's and the Saramaccans.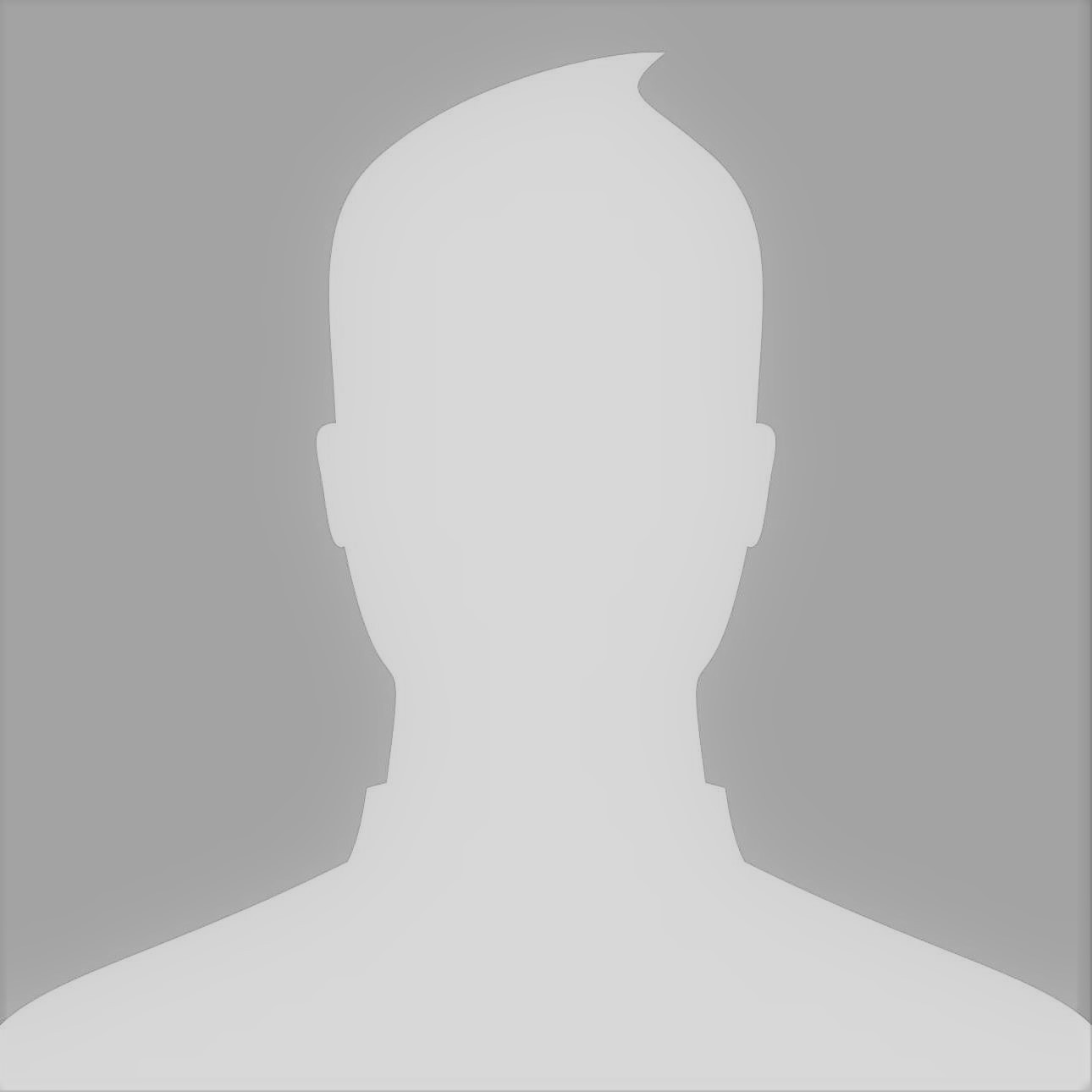 Radj
Boatsman
Radj is a young and driven boatsman. He grew up alongside the river and works across the wild coast.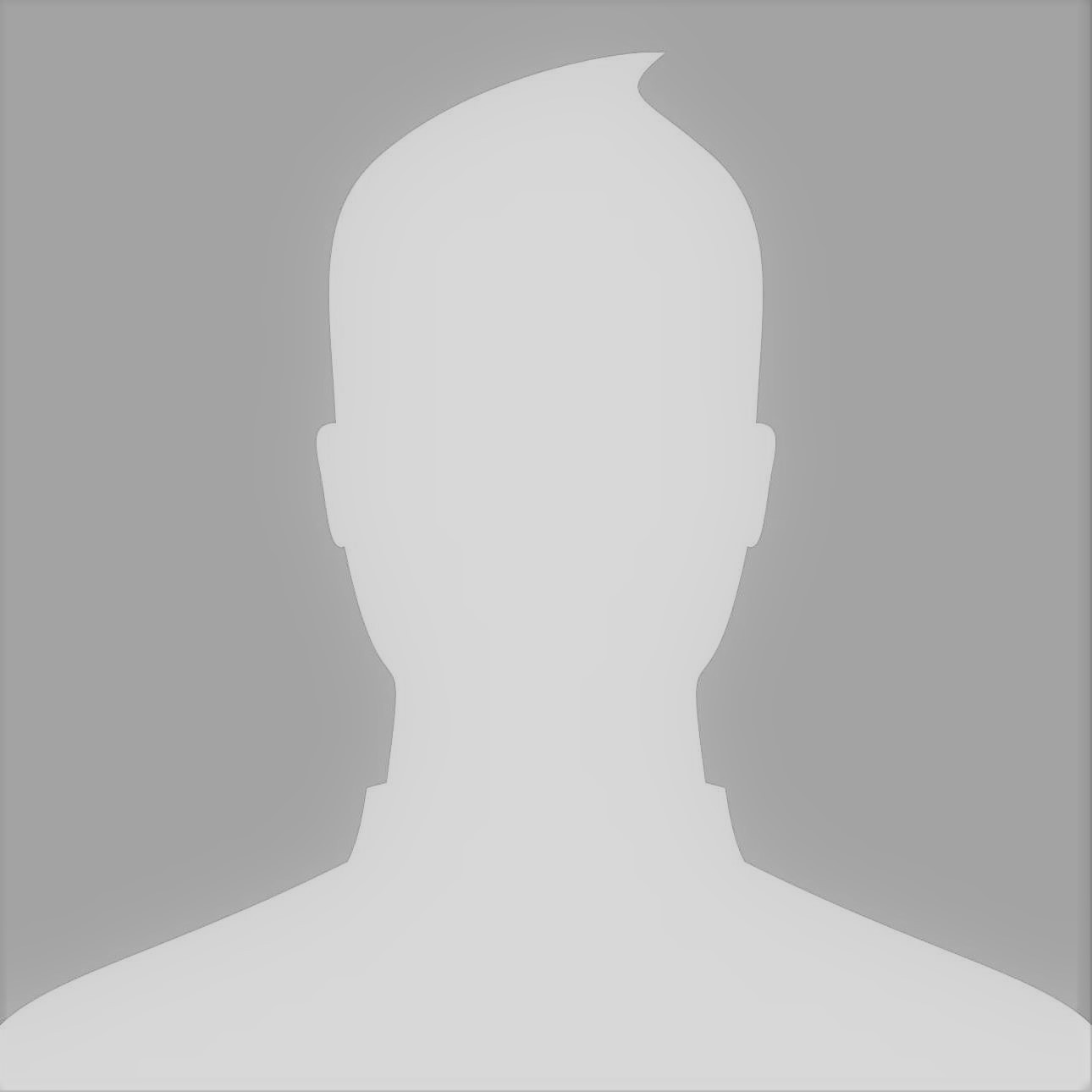 Dinesh
Fisherman
Dinesh is a nature conserver and professional fisherman. He knows all about the flora and fauna of the coastal area.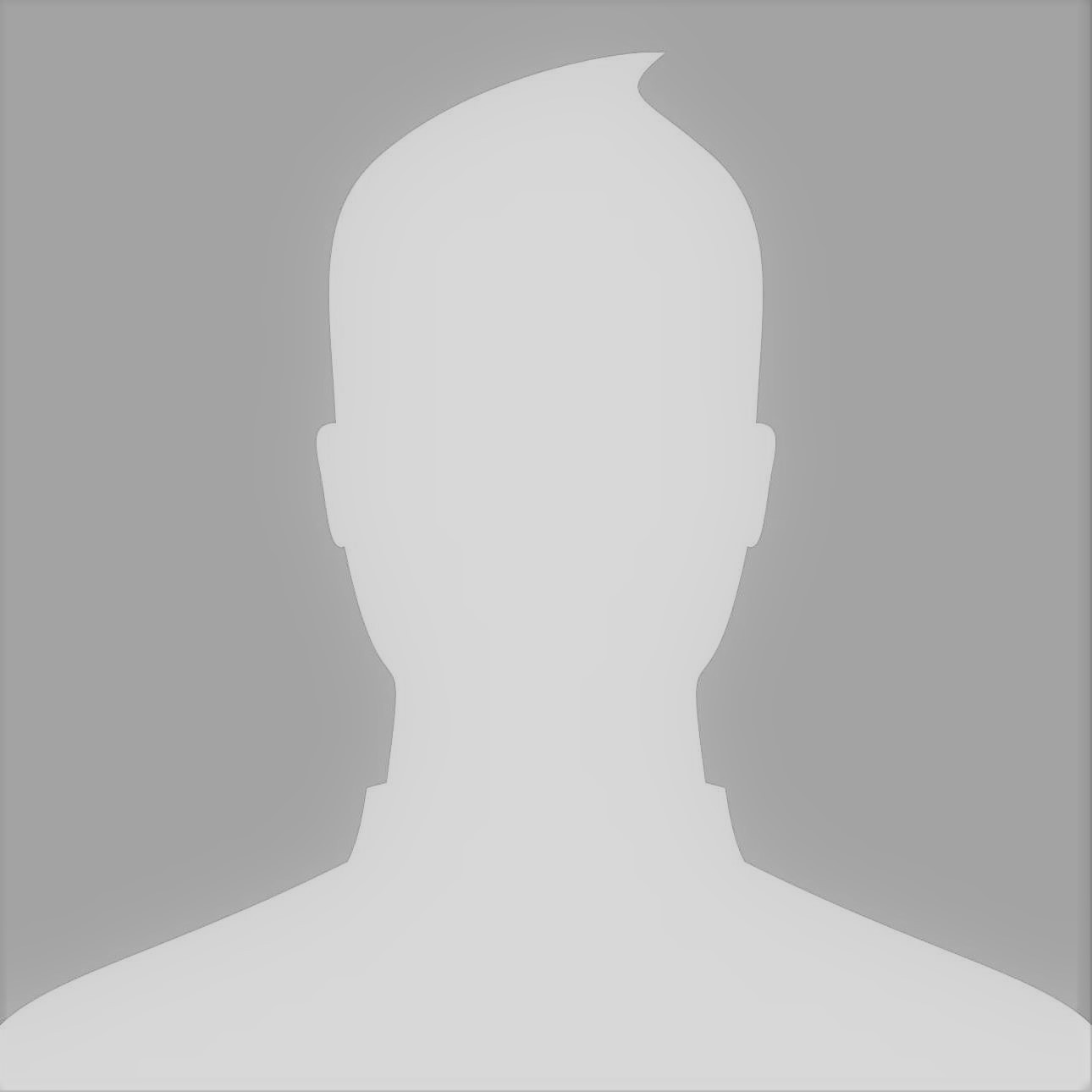 Sandra
Chef
Sandra shows her Surinamese cooking skills in her authentic restaurant that her husband built for her.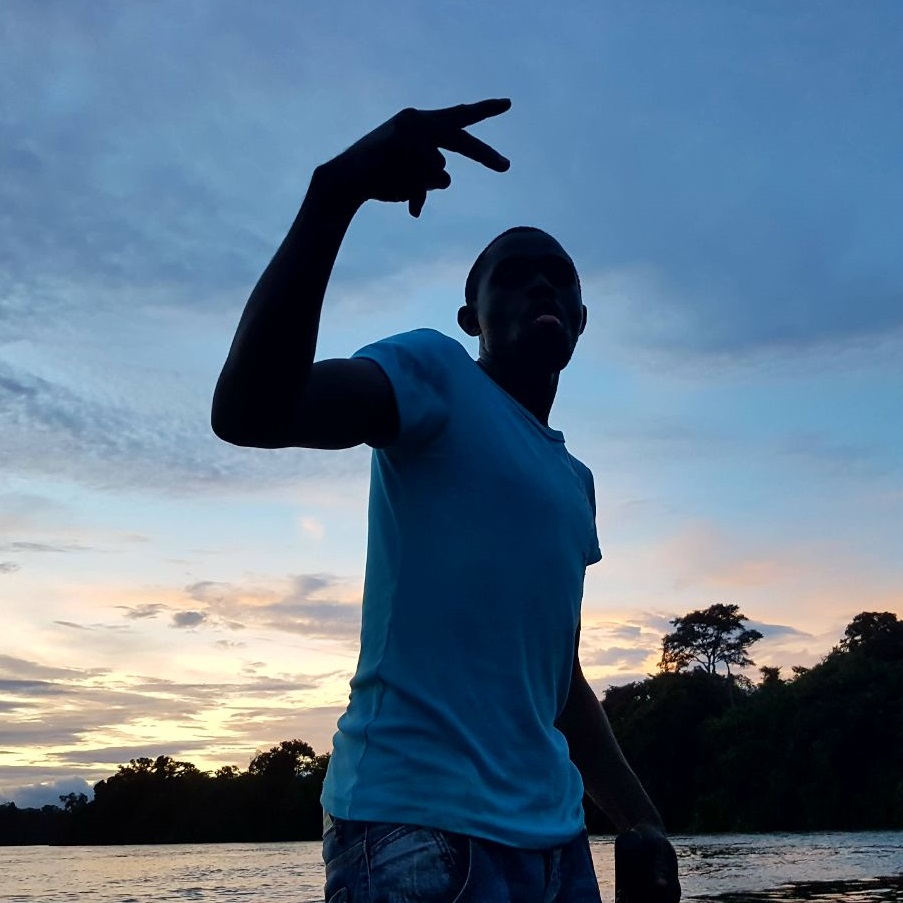 Ray
Boatsman
Ray is a very knowledgeable Samaraccan boatsman who manages the waters between Atjoni and the reservoir lake.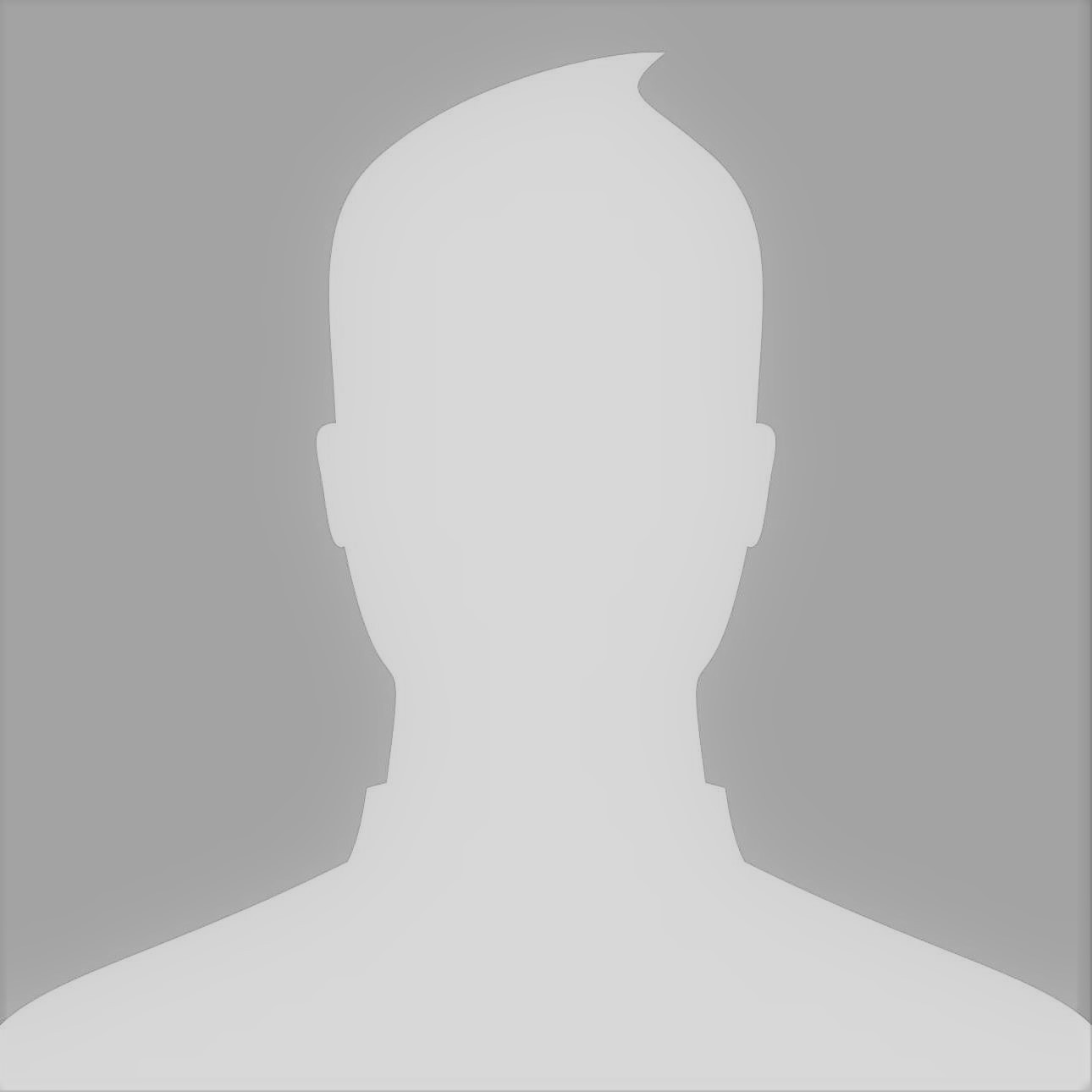 Rick
Nature Conserver
Rick is a versatile Surinamese father, who keeps Matapica very clean and he welcomes us in West Suriname.